You may consider Los Angeles to be a modern, glitzy, possibly even superficial city, but if you scratch just below the surface, you will find that the City of Angels is actually steeped in history. Throughout the city, there are many historical sites, buildings, and hotspots you really must visit. LA is a sprawling city, so ensure you book a centrally located reputable hotel. Also, don't forget to grab your camera for ALL the Instragammable spots across La La Land and set about exploring the following places to learn more about LA's history.
Boardner's

 by La Belle

If the Golden Age of cinema is an era that interests you, visit Boardner's by La Belle, located a stone's throw from the TCL Chinese Theatre (previously Grauman's Chinese Theatre) on North Cherokee Avenue in Hollywood. Built in 1942, this classic little club has been host to the who's who of Hollywood throughout the decades. Pay a visit yourself to experience the art deco style, plush booths, and chilled-out vintage atmosphere that makes you feel like you have stepped onto a movie set from years gone by.
Bradbury Building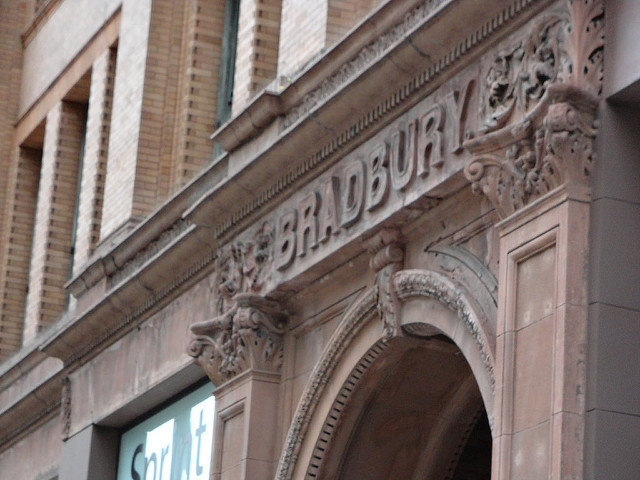 Image via Flickr by My Lil' Rotten
Located at 304 South Broadway in downtown LA, the Bradbury Building is an office building built in 1893 and is the city's oldest landmark building. It's a popular tourist attraction with people flocking to visit it on a daily basis to see its sky-lit atrium containing many ornate ironwork stairways. It has been featured in a number of Hollywood blockbusters throughout the years including "Blade Runner," "Pay It Forward," and "500 Days of Summer." Entrance is free, making it a great place to visit for a quick photo stop.
Christmas Tree Lane
If you're visiting between December and the end of February, you must make the short trip to Altadena, close to downtown LA, to witness "the oldest large-scale Christmas lighting spectacle in the United States." The second Saturday in December sees Santa Rosa Avenue switch on 10,000 lights along the 0.7-mile stretch of cedar trees. Christmas Tree Lane has been a popular street since 1920; it is listed on the US National Register of Historic Places and is also a designated California Landmark.
Sunset Strip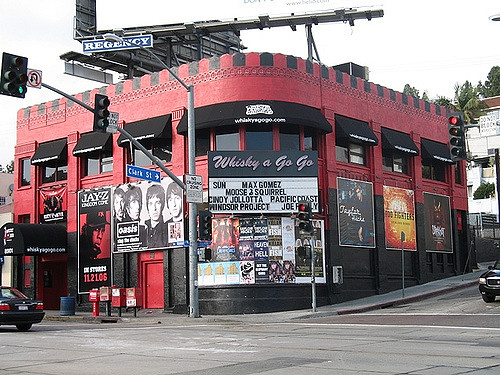 Image via Flickr by Tim McGarry
The 1980s in LA was a crazy time; it is often referred to as the Decade of Decadence with the Sunset Strip — the most popular section of Sunset Boulevard — being the epicenter. The nightclubs of "The Strip" played host to the biggest bands and names of the time; it was the only place to be seen in LA. Still a popular area in West Hollywood, why not visit some of the famous clubs including The Rainbow Bar and Grill, Troubadour and, of course, Whisky a Go Go? They are just as popular today as they were over 30 years ago.
LA is a city of many depths just waiting to be explored, so what are you waiting for?
Feature image via Flickr by Chris 

Yarzab

We were happy to write this post in collaboration with 

IHG

.